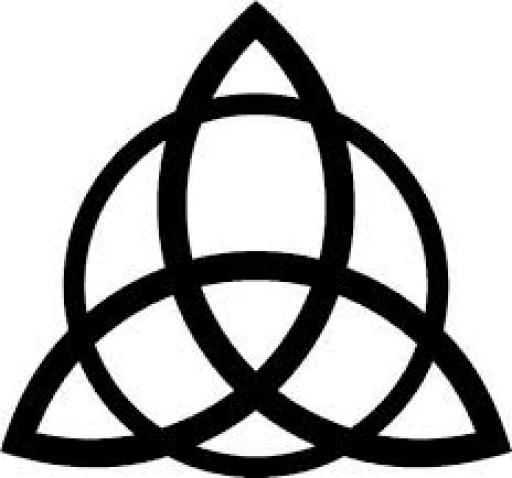 About Lightdaflowminista
Once you hear Light (Da Flow Minista), youâll forget all about that old school female who had the same moniker but spelled different. The reason being is that her name is derived from the âillumination of Godâs Wordâ which she brings forth in her rhymes incomparably and unapologetically. She demands attention from beat drop to beat stop. Passion may be an inadequate description for Light, see beyond the mic, this sister âloves to stay on her face.â She is a licensed minister, a prophet, a teacher, an evangelist who reps God wherever she is (from NY to PA, Yuinon local 412). Sheâs very serious about the truth and balance of The Word and she can hold her own in hip-hop; sheâs an MC, not a female MC.
stats:
Guestbook
You must be logged in to post to this guestbook!

@deandre
,
03/02/07 04:27:27AM
I have a Hip Hop Tv show now, but I hope to create a Gospel program soon. Would you be interested in doing an appearance as a guest artist? If so, lets stay in touch and follow up. My email is hillemmanuel@yahoo.com Are you interested?