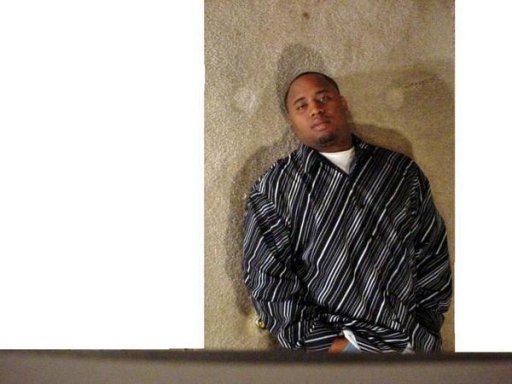 About Kyle Lovett
Up and comng producer/songwriter kyle lovett presents Gospel Can bang 2 volume 1.All new urban gospel music with a strong r&b influence packed with amazing vocalists that sing about real issues and tell about God's love with a modern day r&b style of worship.Tailored for you and adults looking for an Alternative to the music the world offers.The world has Beyone,Alicia keys and chris brown rocking radio stations and tv everyday,So we have taken it upon ourselves to show the world that Gospel can bang just as hard but with a message of redemption and repentance.

This compilation is a movement aiming to reach the world with its cutting edge sounds and phat drum beats while rocking the church with a new school
urban tempo.Featuring 15 hot songs of upcoming artists, and producers."We desire this compilation to not only impact the youth in church but to also impact the community,says songwriter/producer
Kyle Lovett .With songs like "All I want is you" an uptempo song with powerful
vocals and music that puts you in the minset of of Michael Jackson's hit song"Rock with you".It's clearly a song for the dance floor while songs like " Dreaming ,destiny,You are,I am,Love like this and Worship
" set the atmosphere for you to just talk to God in a more intimate way while  Midnight and What's the point deal with the real issues that teens and adults alike face everyday in and outside the church.they are sure to minister to your spirit.

Gotcha back and dream are songs that have a message of encouagement.

We are not only Producers and artists but we are a movement that will not stop until we win our generation
and lead people back to christ through the power of music.
Followers:

stats: