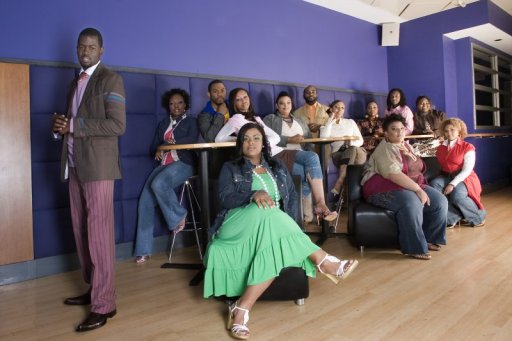 About Kevin Jarido & Nu Virtu
Birthed out of Bethany Baptist Church in Lindenwold, NJ, Kevin Jarido and Nu Virtu bring the holistic healing power of praise and worship to every listener. This message of liberty from emotional, spiritual, and physical struggle is carried to every venue and echoed in every song of praise.

The dynamic team carries this message of hope to homeless shelters, detention centers, colleges and concert venues:

Widener University
Salisbury State University
Gospel Explosion III: Dare to Dream
Gospel Comedy Slam

Kevin Jarido and Nu Virtu is more than a group of singers, they are powerful psalmists who understand and demonstrate the strength that lies in lifting up praise and worship

The sincerity of their message and the ministry of the music, result in a heart of rejoicing and healing as the listener is carried by the music to their freedom.

More than just music, their ministry is a movement, with a clear mission of freedom through praise and worship. The group believes and has proven that in sending up praise, you can be freed from pain, delivered from suffering, and triumphant over sorrow.

Now, Kevin Jarido and Nu Virtu has finally released their debut album I'm Free.

With this project, Nu Virtu challenges every listener to answer a simple yet life-altering question: Are you ready to be free?

Sit back, open your heart, and listen...


Followers:

stats: