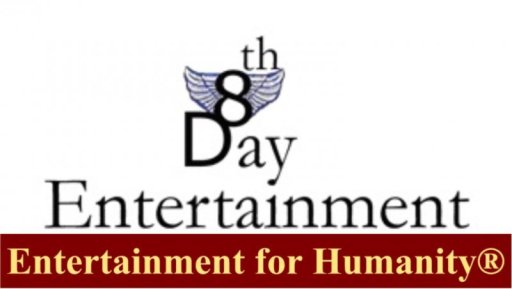 About Joi Marshall
JOI MARSHALL
 Hailing from the south side of Chicago, IL., Joi Marshall grew up listening to     Motown and R&B music, envisioning herself as the next Diana Ross. It was as a student at Holy Angels Catholic grade school, that she got her first opportunity to sing before an audience. "My first performance was at this beautiful auditorium in downtown Chicago.  When I sang my solo in the school's musical, the people seem to be genuinely moved.  It was then that I knew I had to become a professional singer…I was hooked! ," says Joi.
                                                                                                                                                           After moving to Los Angeles, Joi was selected by Cassandra Mills to become one of the three young singers to join Giant Records' newly formed R&B group, Jade. The multi-platinum success of Jade afforded Joi the opportunity to travel the world performing in arenas and stadiums, and allowed her to experience live television performances on BET, MTV, Arsenio Hall, and British television's "TOP of the POPs" to name a few. With all of the success that Jade enjoyed, Joi sensed that God was "calling" her to serve him in a more direct, ministerial capacity.  "We were in the midst of recording our third album when the Lord woke me up at 3:00 am to tell me it was time to change the direction of my life.  It was one the hardest, and as it turned out…most rewarding decisions I've ever made."                           
After teaching a "Gifts & Purpose" bible class at her church…Praise Sanctuary, under Pastor Joseph A. Peay, and also serving as director of Christian Education for a number of years; Joi has returned to her one of her first loves, singing! She took her experiences as a recording artist, songwriter, producer and former A&R person for Qwest Records and formed a new company,
8th Day Entertainment, where Joi is the first artist to be signed.  Afterwards, she teamed up with Hip Hop producer, Kip "KP" Wilson to record her new album, Testimony & Praise, forging a new direction in music her team entitles "rhythm & gospel" (R& G).  she recently partnered with Amen Records and EMI Gospel to release her new album slated for September 25, 2007.
"I believe that I must live the example of what I teach by doing what I'm supposed to do when I hear from God, be it to minister by teaching, writing books, songwriting or singing. It's all a part of His purpose for my life.   
Don't forget to click on the store tab to check out my book "Answers to the 20 Most Asked Questions About the Music Business."  
Influences
Jade, Faith Evans, Mary J. Blige, Mary Mary
stats: