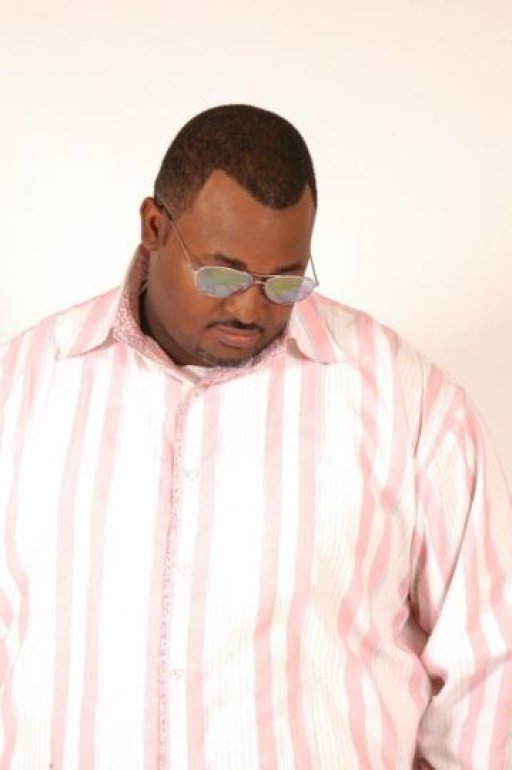 About johnbibbs
John Mark Anthony Bibbs was born to Apostle Herman and Sucile Bibbs December 12, 1970 in the city of Kansas City, Kansas. The third child of nine children. His two sisters being first and six brothers after him. But what made this time so great was the name factor. A few months before being born his father wanted to name him Herman Bibbs jr. but a man of God told his father to name his first son

John Mark Anthony Bibbs (AND HE WOULD HAVE THE SPIRIT OF JOHN THE BAPTIST). Five years later, the family moved to Birmingham, Alabama where his Father began his ministry. After two years of establishing the ministry

John Mark Anthony Bibbs became the drummer in the church, singing occasionally. During his high school years, he participated in the Marching, Jazz , Concert Band and Choir. He received numerous awards All City, and All State for his excellence in Music. His hunger for music deepened and he wanted to learn more.

John Mark Anthony Bibbs and Kevin Johnson begin a Christian rap group called New Breed Deft MCs. While in his learning stage, three of his brothers, brother-in-law and

John Mark Anthony Bibbs formed a group called Righteous. They performed in many churches and major competitions around the state of Alabama. This helped to developed his stage presence, performance and ability to relate to audiences.

John Mark Anthony Bibbs started taking music lessons with several instructors trying to find the one that would enhance the gift that God has placed within. His work with the church never stopped with instruction from the Senior Pastor and Father above they gave him the insight to develop the choir, praise singers and other musicians. Where he is presently working. His titles he has held are as follows teacher, Assistant Sunday school superintendent, youth leader, minister, minister of music and assistant pastor.