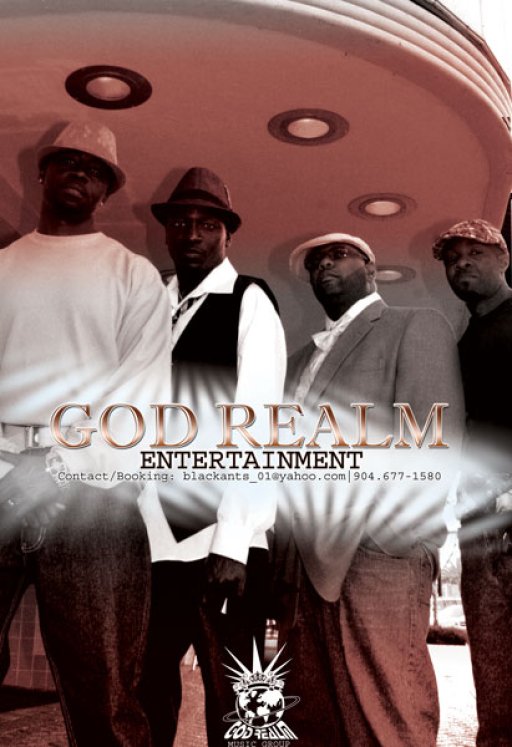 About God Realm Entertainment
WELCOME! You have now entered into Gods Realm. These songs of life, Love and Relationships will elevate your mind, captivate the heart and intrige the soul through music inspired by Holy Spirit.
stats:
By blackants_01, 2011-10-05
Our New CD Songs of Life, Love & Relationships will soon be released nationwide on Itunes, Cdbaby.com and other trusted digital download sites.