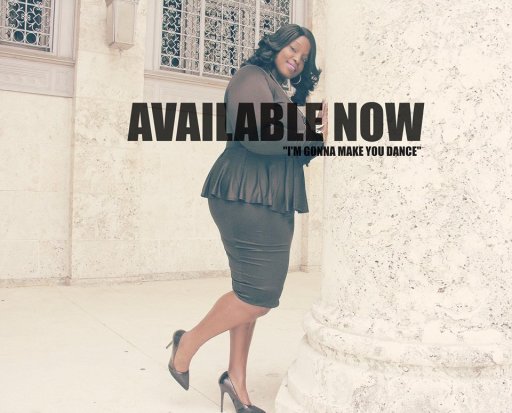 About gaylajames
Gayla James, whose heartfelt song testimonials and soul lifting voice tunes have been introducing folks to God since she began singing in a Ft. Myers, Fl at the age of three, Gayla James released her First cd "Never-ending Praise back in 2003, and her sophomore project 'Broken" in 2011, she currently has two singles out now that hit the UK ITunes charts.  Gayla James was nominated for three South Florida Music Awards, Best Gospel Artist in Southwest Florida and two Prayzefactor awards for Best Urban Solo artist for her "Broken" cd.
Thanks to her high powered style and overflowing anointing, Gayla has had an opportunity to display her gifts while performing on the Dr. Bobby Jones New Artist Retreat in 2001, and Dr Bobby Jones Gospel Presents  2013, and with current gospel greats including: Earnest Pugh, Dorothy Norwood, Vickie Winans, Marvin Sapp, Lee Williams & The QCs, Rance Allen and Kirk Franklin. She was also invited to perform at the Gospel Music Awards in London.
If you ask Gayla, why she works so hard for God she will tell you, "I am here to make a difference in lives through music. My prayer is that the young and old can be healed, saved and delivered through my singing ministry.
Followers:

stats: