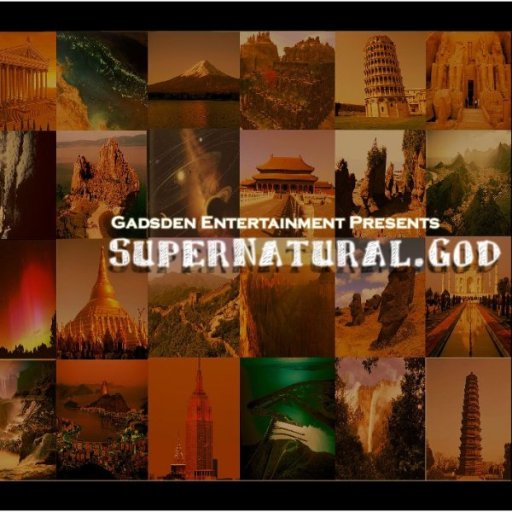 About Gadsden Entertainment
PRAISE AND WORSHIP MINISTRY
Mission Statement: Our mission is to remove burdens and destroy yokes, because of the anointing. We endeavor to usher our audiences into the presence of God where healing and deliverance is made available. We will help our audiences experience the power of God through praise and worship.

Gadsden Entertainment provides a fresh breath of spiritual enlightenment while educating and motivating people with powerful music.
We at Gadsden Entertainment are performing for God at an enormous rate. We have released Gadsden Entertainment Presents: Supernatural.God.   We have performed for audiences of 8,000+. We are dynamic and energetic, making a mark on the world for the glory of God. 
Here is Evidence of God's Anointing :
www.myspace.com/gadsdenentertainment
We are anticipating great things and would like to share what God is doing through us with you.

If you or anyone you know is interested in the services of Gadsden Entertainment please contact us @ GadsdenEntertainment@gmail.com
Also check out this great place "THE KINGDOM NETWORK" www.SupernaturalGOD.ning.com 
stats: