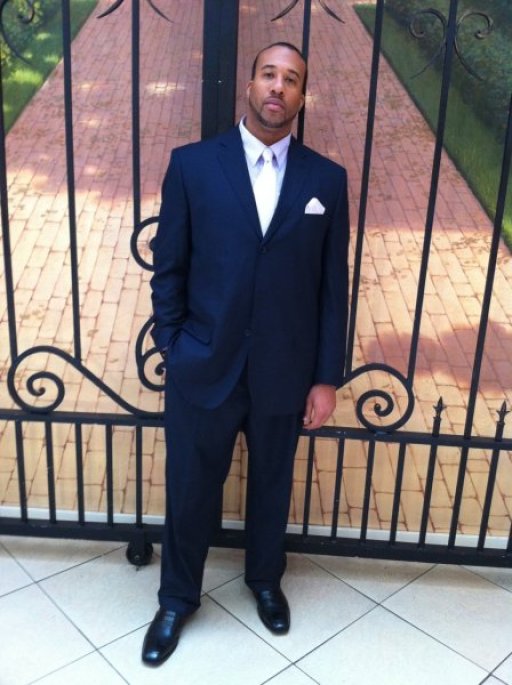 About EBENEZ
Simply put Ebenez is a God fearing man.  Hailing from Freeport, New York, Ebenez has been rapping since the age of 12. Growing up living next to Flavor Flav was a treat seeing how rap music could make one successfull. Later on having the opportunity to get taught how to produce music from Havoc from Mobb Deep has proven to be a lifelong highlight.
     After the Birth of his first child, Ebenez decided to get to know God on a personal level.  Knowing God is full of mercy and compassion can happen through personal experience.  Dealing with natural consequences of sin, Ebenez accepts full responsibility of his sins because God has been present in every trial and has transformed heart and spirit in His likeness.
Ebenez makes hardcore eastcoast Holy Hip-Hop.  Lyrically, the focus is to inject God into the listeners ears period.  (Straight to the point music so you are not confused with it) Ebenez does not look at his music as entertainment but as a ministry done in rap form.  He believes it is his calling from God. 
Even if only one person visits and chooses to believe in God as a result of listening, To God be the glory....
Influences
MY DAD, KOOL G RAP, MOBB DEEP , NAS, BIGGIE, PUBLIC ENEMY,TREACH,BIG PUN,DR. DRE, 50 CENT, JAY Z, ALL OTHER HOLY HIP HOP ARTIST.... YOU MOTIVATE ME LOL
stats: