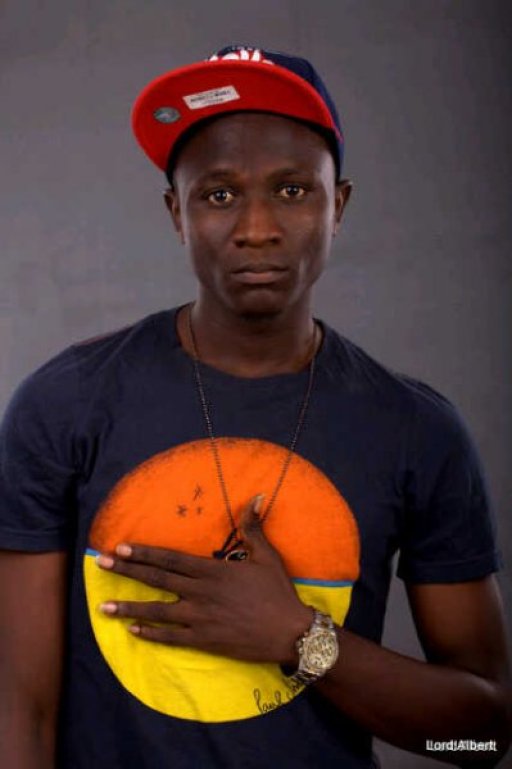 About dvyne
DVYNE
Aderibigbe Gbolahan Micheal, a young energetic, talented R & B artiste with the passion for kingdom music.. Young Michael, the 5th child from a family of 6 has always been around the art of music. His passion for music and the gospel was birthed in the teens choir of RCCG and also TPH teens choir. He Further experimented his youthful zest with dancing but could not stay away from the act of self expression trough singing. He's message spreading good music with the good news content'. He is presently a student of University of Lagos business Administration Department.
Dvyne expresses his gratitude to God and bragging rights in Christ with his smooth R&B delivery, he has been able to cut across different classes of listeners.
He was nominated at the National Gospel Award,YEMA (young entertainment and music awards), also won the nomination on the "ANGELS OF MELODY" AMERICA.Won the song of the week on Praiseworldradio, fresh out song of the week on REELRADIO, hosted on the AFROFEST SA mixtape 2012.....
Dvyne has been privileged to work with or along side some like minded gospel acts like, TIMGODFREY, THREADSTONE, GA2R,ONOS, KBG (NYALI MUSIK MALAWI) to mention just a few, that has helped shaped him into a better vocalist, performer n writer he is becoming
he's first single 'ore' ft TiMGODFREY introduced him into the scene and his follow up single that is presently gaining huge acceptance by fans "That Kind Guy ft Pokaface, shows that Dvyne is surely spreading 'goodnews'.. Dvyne is Blessed to be associated with Masterkraft an ace producer,1of d best in the country today overseeing all his production. Through his music zeal Dvyne has also been opportune to meet one on one with the likes of BYRON CAGE (prince of praise and worship in the whole of America) and also MARTHA MUNIZZI.
+2348087616472 
@dvyne44
dvyneoo@yahoo.com
www.reverbnation.com/dvyne44

dvyne44.blogspot.com 
Influences
Jmoss, Tye tribett, TimGodfrey, Mali Music, somkie norful, Da Truth..
stats: