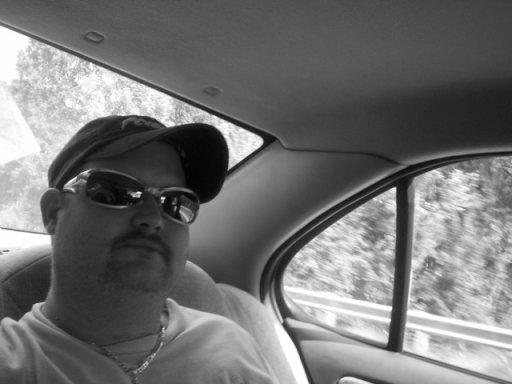 About Dj Prodigal
Here to "Bless Every Track Played" and witness to the lost threw my mixes and screwed n chopped music.  To let Christian hear music they can relate to with out all the bad language and such that is in secular hip hop today.  Born and Raise in church all my life, but I abandoned my Father my senior year to go out and Do what I WANTED TO DO!!  It was time for me to live my life to the fullest.  After 4 years in the world and using every drug I came in contact with I became totally unhappy and turned back to my father and ask him could i come home, just as the Prodigal son did.  My father welcomed me back with open arms and washed away all my sins and made me whole again.  Since 2002 I've Been living my life for Jesus.  I've been djing sense 2003 and I have grown to have a Passion for the Lost and Dieing world around us.  I will strive to make an impact where ever i play, Me and my wife help with the youth at my church and I'm a mobile dj doing any Christain events possible. 
Artist feel free to send me any mp3's of your choice and i'll gladly play them, If you have a request for a song to be Screwed N Chopped or featured in one of my Mixes give me a holla 
Peace AND BE BLESSED !! 
Influences
Dj Screw, Dj Primo, Dj Skillzspin, Dj D-Lite, Dj Mvp, and many others
stats: