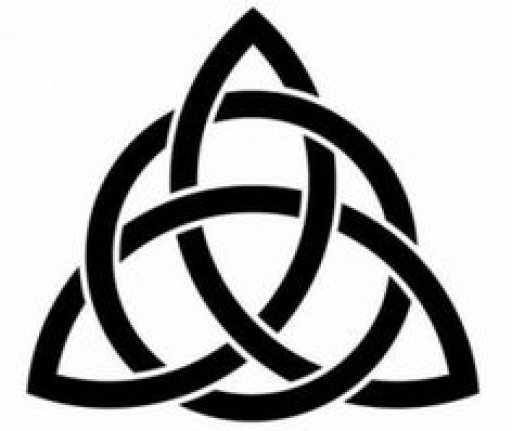 About CLOCKWORK1
CLOCKWORK IS ONE OF A FEW ARTISTS WHO CAN LYRICALLY RECIEVE RESPECT IN THE SPIRITUAL AND SECULAR WORLD WITH HIS CHARISMATIC FLOWS AND ENERGY TO ROCK A GROUP OF 10 TO 10,000. HIS MAIN GOAL IS TO SAVE AS MANY SOULS AS HE CAN IN HIS LIFETIME BY RELATING TO WAIT THEY HEAR AND FEEL. CLOCKWORKS KNOWN AS THE "HOOK MASTER" BECAUSE HE DELIVERS CONTINUOUS CATCHY HOOKS TO KEEP THE CROWD MOVING ALL NIGHT AND DAY.
 CLOCKWORK HAS MADE MANY MIXTAPES FOR THE YOUTH TO HAVE SOMETHING TO DANCE TO AND CONTINUE TO STAY SAVED:) CLOCKWORK IS ONE OF THE MOST HUMBLE AND DOWN TO EARTH INDIVIDUALS WALKING IN FAITH AND DISPLAYING HIS TALENTS. MAY ALL THAT LISTEN FEEL THE DESIRE TO DANCE AND PRAISE AND " DO YA DANCE "
stats:
2007-03-02
By: SCHERRY
Posted in: AM I LABEL READY CAMPAIGN?
EVER FELT LIKE YOU WOULD LOVE TO KNOW HOW YOU ARE DOING FROM INDUSTRY HEADS?
WELL I WAS THINKING WHO BUYS THE CDS?
WHO REALLY APPRECIATES THEM?
HOW DO U REALLY GET OUT THERE?
SO I DECIDED TO SET UP A BLOG FOR PEOPLE TO WRITE AND REALLY LET ME KNOE HOW IM DOING SO WHETHER GOOD OR BAD LOVE IT OR HATE IT LET ME KNOW SO THEM SOON I WILL KNOW IF IM LABEL READY?
I WOULD LOVE TO KNOW WHAT OTHER PEOPLE R DOING AND GOING TO MAKE THERE DREAMS COME TRUE
Tags