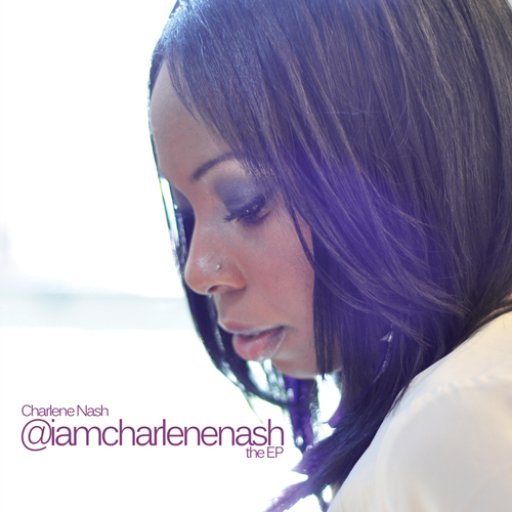 About Charlene Nash
From an early age, singer/songwriter Charlene Nash knew she had a God given musical talent. By 7 years old, the Toronto native had already pressured her parents to enroll her into vocal and piano lessons. After endless talent shows, countless church productions and school musicals it was undeniable to both family and friends that music was her passion. During her early teenage years, Charlene began to experience the typical peer pressure and self-doubt from her high school circles, but in the end, it only served to further convince her that she had a purpose, a gift and a message that needed to be heard.
At the age of 17 while singing as usual at her local church, Charlene caught the attention of award-winning artist manger Andrew James (Promise). James was instantly sold on Charlene's strong yet smooth vocals and the creative lyrical spin she puts on urban gospel music. "She has an uncanny ability to be very much R&B while being very much Gospel…a difficult task that not many can achieve" James says.
Passionate about her musical purpose, she speaks directly to her generation while never compromising the message. Her insightful and captivating lyrics show her heart and provoke thought in the mind of the listener. Charlene's determination and persistence in pursuing her passion has resulted in the successful debut release of her new EP featuring her lead single, 'Following'. Continue to expect amazing things from this up and coming artist as this is only the beginning of Charlene's journey in being the voice of her generation.
Followers:
stats: