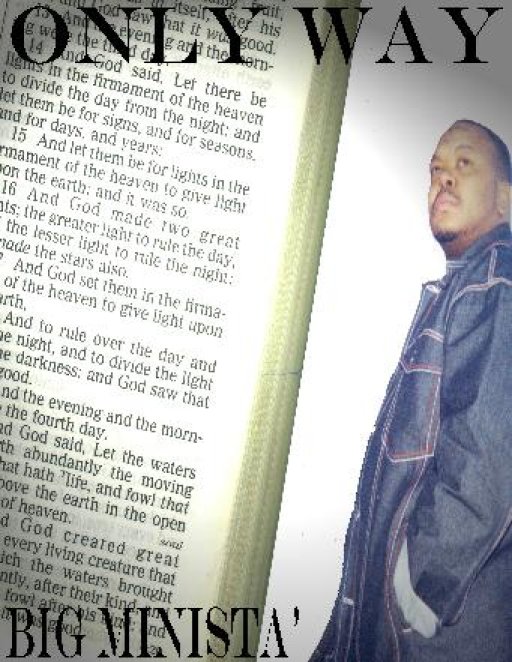 About big minista
Serious Bizness Records is an independent record label based in Lexington, Ky. Joe Fields, CEO of the label, stepped out on faith. He quotes "this has been one of the biggest challenge of my short life, but with Christ it has all been good". Fields started this outfit with no funds but his own and it has been a success within itself. He is not just the CEO of the company but also an artist on the label "aka' Big Minista.

The album entitled Only Way has hit the internet with fury. The project has reached the platform of Japan, Germany, Switzerland, Puerto Rico, and Finland and many other countries. S.B.R. landed a digital distribution deal through cdbaby.com and now it has hit some of the major digital download sites such as Walmart.com, itunes, bestbuy.com, virgindigital.com, target.com, and sonyconnect.com.

Big Minista has been nominated for the Just Plain Folks Music Awards 2006 that took place in Santa Ana, California. Now he is up for The Momentum Awards 2007 Urban Gospel Artist of the Year this will take place in Franklin, Tn. Big Minista is surely dedicated to the gospel of Christ more than anything. Big Minista recieved his Minister licenses just this past September 2006 under the leadership of Apostles James and Gloria Smith of Greater New Hope Christian Center.


Followers:

stats: