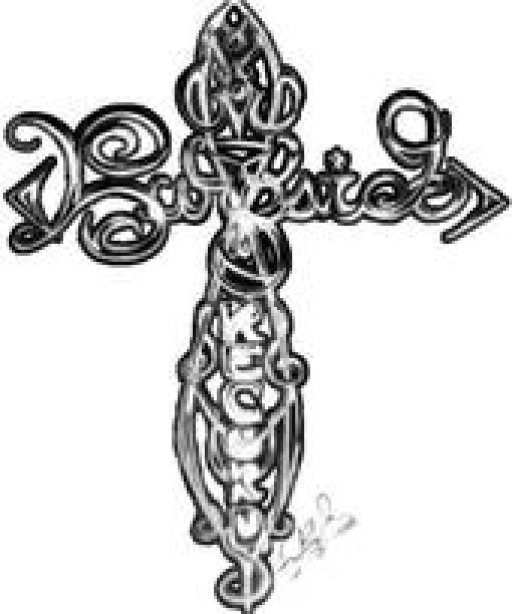 About 4:13 Clique
Grayz aka CJ the LP
Chrys Jones:
Grayz had the first release from Burgside Records with his mixtape Da Burg's Finest. The mixtape was a good start for the label but there is alot more in store. He recently announced that he was changing his style to christian/positive vibe hip-hop. This means that his music will be good, but it will also have a message for his listeners. Alot of people heard Grayz, but Da Burg's Finest isn't all the Grayz has to offer. He also sells beats under the name Chrysbeats. His beats website is in the friends list. If you need a beat contact him.
Killa Kam
Kameron Jones:
Killa Kam is the youngest rapper on the label. He hasnt made any CDs yet but he has been in the studio alot this summer. His album name is still under wraps and he hasnt decided when he wants to release it. He has been working and his tracks are sure to draw alot of attention. He likes to use good punchlines and he also hollas at the "tendas" so everybody likes to listen. he has an unorthodox style when it comes to his music, but it is worth listening to.
Trent Dunn
Trent Dunn:
Music is his dream and his life. This 17 year old RnB artist, Trent Dunn, is Burgside Record's Newest recording artist. Along with the help of Grayz, Trenton plans to be an influential force in every aspect of entertainment. "Singing, movies, endorsments, I want it all!" he states. He first began working working with Grayz in the summer of 2005, when they produced the hit "Smile". Smile was a laid back song to a girl who was sad. Trenton credits his influences to Stevie Wonder, Luther Vandross, The Temptations, and many others. "I want to be around for a long time." Trenton says. "The key to a long and successful career is creativity. Along with those I plan to be one of the biggest names in entertainment."
Leah
Leah
Leah is the only female artist on Burgside. Her voice is amazing and very strong. You can check her out on the track Smile featuring Trent.
Co-CEO-DB
Derrick Blacketer:
DB is the Co-CEO of Burgside Records. He is in control of the additions to the label as well. He is the man to talk to about collabs and any other affiliations with Burgside Records. ADD him www.myspace.com/dbburgsyde@hotmail.com
Promotion/Web Design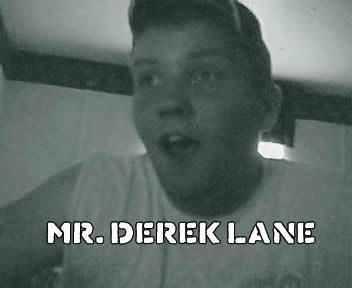 Derek Lane:
Derek Lane has recently taken over the Web Design for Burgside Records. So make sure you holla at him if you like what he has done with our sites, if you're interested in a website, call 859-733-9994.
..
Influences
Lecrae, Trip Lee, Tedashii, FLAME, Da T.R.U.T.H.
Followers:

stats: