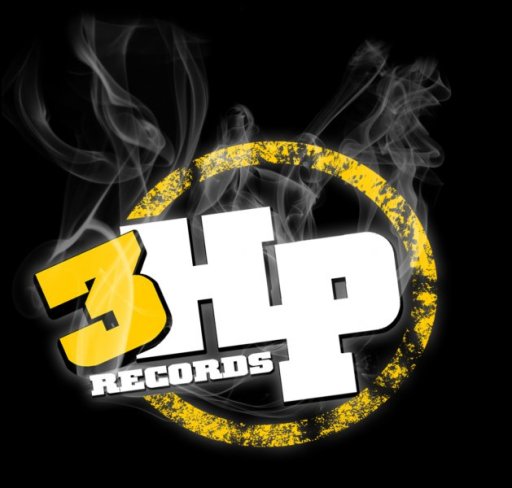 About 3hprecords
Troy Edwards, entrepreneur, ministry and industry pacesetter, and community partner is a leader among leaders. He is CEO of 3HPower Records, minister of 3HP Radio, Sacred Ground Ministry, and Reach Them to Keep Them, a charity visionary. He is a member of NAACP and Freetown Improvement Association.

He is commonly sought after to promote/manage a number of their music careers as well as his commitment to moving music with his ties to SLIP N SLIDE and DEFJAM.

MISSION
To build a Christian empire in music and entertainment by reaching youth of all ages to prove that Hip Hop can be utilized to positively to inspire and restore morals and right living in the minds of youth within every community.

ABOUT US

3HP is a promotional company that represents upcoming artist in the Gospel /Gospel Hip Hop industry.