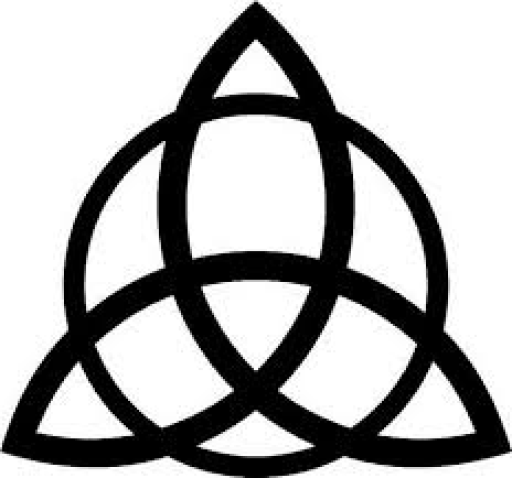 About Kamal Imani Amen
Internationally known Spoken Word Poet, Actor, Youth Mentor, Entrpreneur, Educator and Motivational Speaker.
Influences
Kirk Franklin, Rakim, Stevie Wonder, Eyrkah Badu, Jill Scott, Lionel Ritchie,
Child of the Most High Reggae Version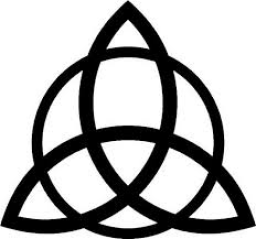 This inspirational hip hop gospel and dance hall fusion song will lift you up. Brought to you by Kamal Imani (which means Perfect Faith in the African Swahili Language) aka Kamal Supreme. Enjoy and vote for it online at
Vote for new gospel rap-"I'm A Child of the Most High"
http://power.watchgmctv.com/artists/kamal-imani
Purchase on Cdbaby and Itunes www.cdbaby.com/cd/kamalimaniamen3