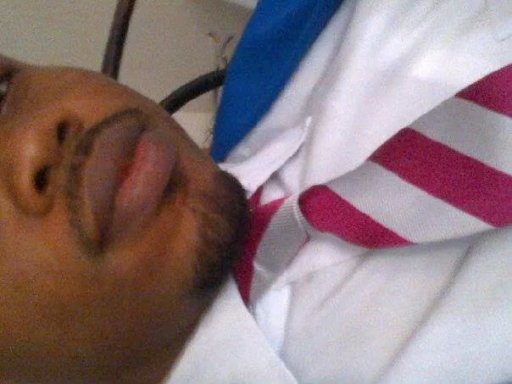 About Willsing
Willsing is a gospel artist inspired to sing God's praise. He is a soulful singer whose heart and soul is embeded in every work of his. His vocal capability is one of great appreciation and he strives to ref elect in his every song the potency of his vocals.
Willsing began singing at an early age, being exposed to various kinds of music as a child. But he finds his place in the house of God. Understanding the call the pass the word across to the nations of the world; Willsing sees it as a privilege to minister in the house of God and bless lives. 
Willsing specializes on R&B, Jazz, Soft Rock, etc.
Influences
Israel Houghton, Tye Tribet, Hezekiah Walker, Dietrick Haddon
Followers:

stats: