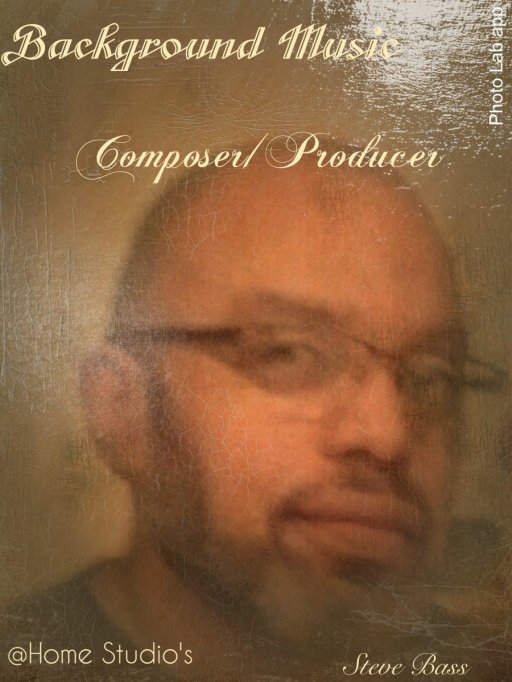 About Steve bass
I am a composer/producer from NC,I write instrumental music,for rappers and singers to write there lyrics too, or for others who just love instrumental music to enjoy.I hope someone can find a track that they are feeling,"Thanks and God bless"
Followers:
stats:
By Steve bass, 2016-08-05

God has saved me from so many thing I can't tell it all,He gave me the gift of music very early in life. But I did not know what it was,It was not until latter in life that I truly knew what it was.to make a long story short God and the gift he gave me saved my life, and now that I have Multiple Sclerosis I know that he lives in me even more. I can only hope that the music he gives me will make people feel what I do when I am writing it.if they will feel even a little of what I do I have done what he gave me the gift for....