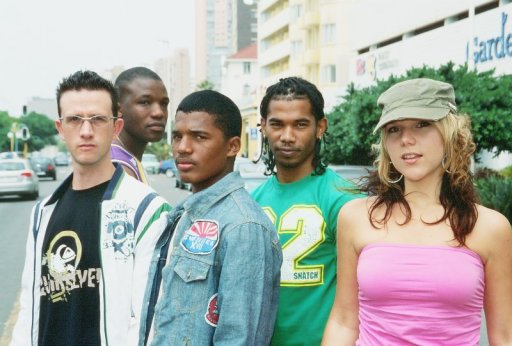 Followers:

HI all
 WE are so glad to have you check out our page on gospel engine. we have uploaded a song called The Way I do. its a south african flava'd song so enjoy something from this part of the world.
WE will be launching a new album this year in July. it will be our 5th in 6 years. God is good and we have a word for Africa and we want to see the world changed by the power of the Holy Spirit. We are aslo excited about the new REMIXD album coming out, our friends from the Newlands East are doing well and we pray for their success with the album. they have a powerful ministry for God. check out their website www.remixd.co.za  
We are trying to hook up some gigs for 2007. we want to be back on the road like we used to be back in 2004. we were really busy back then and this year we are excited about bringing in some new and young talent. our group will consist of 7 members now. 4 dancers and 3 vocalists.
Keep cool and know that God is ultimately in control
blesssings
Clint and the rest of STF
Tags