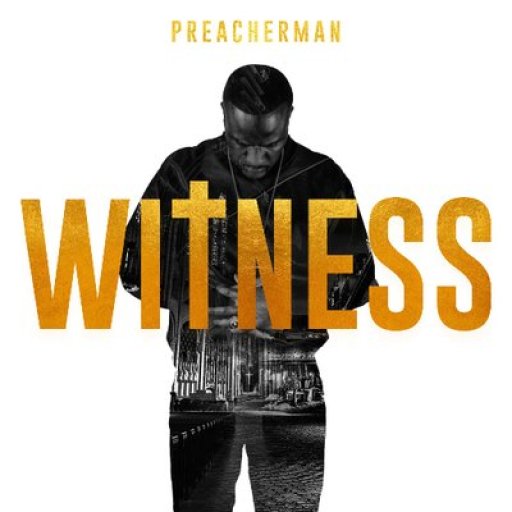 About PreacherMan
Music artist PreacherMan is no stranger to the music and recording industry. From different sounds to top shelf production, the music definitely stands apart. The dedication is no less than the best and putting in the effort to make it to the majors won't be a surprise in this case. Do not sleep on PreacherMan because the musician has something the listeners have always wanted.
Memphis' Martin Powell, who has adopted the stage name of PreacherMan, is a Christian artist who performs wherever there's a mic. From the car shows to the club to the church, his voice will be heard and it's been recognized. He's the winner of the MicCheck open mic competition, the Memphis Stone Awards Holy Hip Hop Artist of the Year 2015 and 2017, the award recipient of the Juneteenth Best Hip Hop Performer (2015 & 2016), and placed 5th in the Nashville 2015 Coast 2 Coast'
Upcoming for PreacherMan is his album titled The Chronicles Pt. 1 is available on iTunes and other digital outlets  and followed by Vol 2 and 3 each subsequent month. The  single "Witness" is one of the hottest Christian songs streaming now.
Influences
The Winans, Andre Crouch, Lacre,
Followers: