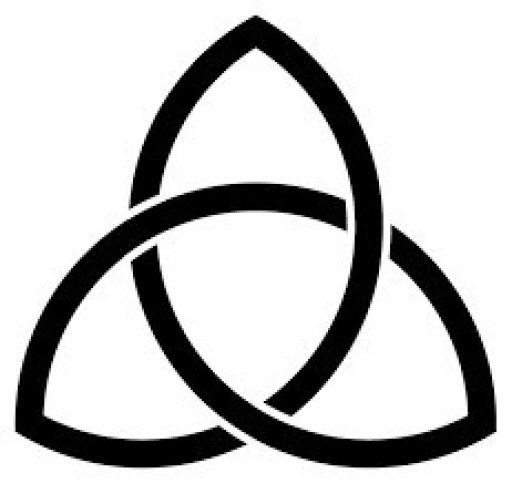 About Min. Michael Thompson
A musical legend in his native Georgia, the long-lived singer Min. Michael Thompson formed a gospel group called, Mike & The Gainesville Southernaires in 1997; originally comprising Marcello Daniels, Johnny Little, Terrell Brawner, Andre Williams, Terrace Cheeks and Stanley Burns. Michael took his earliest cues from the Canton Spritiuals, Jackson Southernaires, Williams Brothers, Paul Porter & The Christianaires, Sensational Nightingales, Charles Johnson and the Revivers, Gospel Four, and Slim & the Supreme Angels, but swiftly honed his own distinctive style.In addition to hosting his own record label "PEACH RECORDS", Min. Michael have appeared on program with some of the greatest artist of all time such as, "Lee William and the spiritual Q.C.s and many more...
Influences
Shirley Caesar, John P. Kee and Harvey Watkins Jr.
stats: