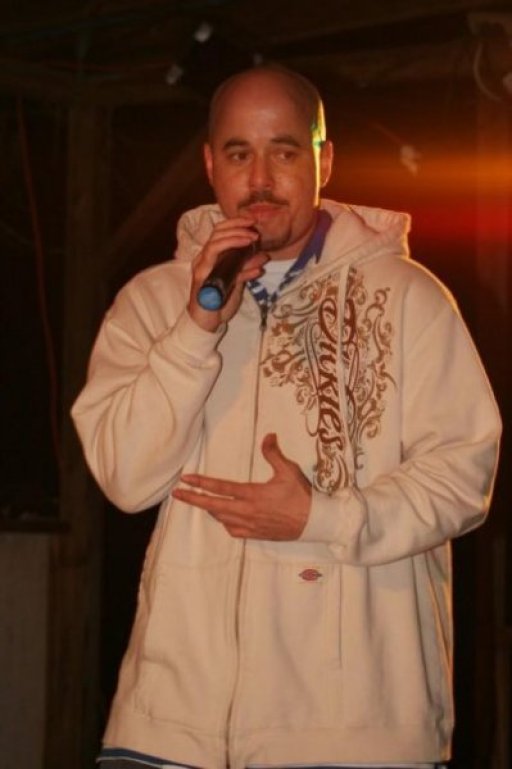 About Leethal
I was born and raised in St. Petersburg FL on January 5th. Folks either call me Arthur, Art, Lee or Leethal which is my Stage name and stands for Live Expecting Eternity Through HIS Anointed Love. I am a Christian I do music, Christian music. I am married to a wonderful woman Kristin McCormick who is also a Paramedic and we're a family with two kids (Arnesha and Dallis) that are growing up (very quickly) right before our very eyes! Currently I am a Paramedic and I am currently attending Fire Academy at Learey Technical Center in Tampa, I have had many new things happening in my life, and I know God is blessing me with all of it. Well that is all for now thanks for taking time to read this and feel free to holla at me. STAY BLESSED!
Latrice Dennies - Wife , Mother, Sister, Friend...

2007-08-29
By: Leethal
Posted in: Music
Thank you all for your prayers, God has called Latrice home. And I know that she is with Him there is no doubt. Now my main focus is our daughter I know that everytime I look at her I will see Latrice in her,I tell you my daughter is so strong praise GOD! she seems to be taking this well so far and tomorrow is her birthday 08/23, please continue to pray as we transition. It is a whole new begining, and I know that I am not alone in this and I thank you all for being here.
IN HIM
LEETHAL
Wake & Homegoing Service for Latrice Dennies
Wake : Friday August 31 Viewing starts at 5:00 pm and wake begins at 6:00 pm thru 7:00 pm @ 1818 29th Ave North St. Petersburg FL
Homegoing Service : Saturday September 1 at 1:00 pm @ 3300 31st St South St. Petersburg FL
Burial @ Royal Palm Cemetery South 101 55th St S, St Petersburg
Tags