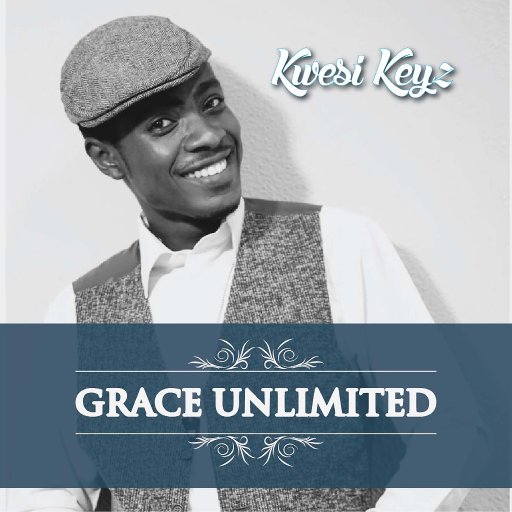 About KWESI KEYZ
Kwesi keyz is a gospel artiste from Accra,Ghana. I love Jesus Christ,the son of the living God and I believe in the Holy Trinity.
Followers:
stats:
TIS SO SWEET BY KWESI KEYZ
Artist:
d'official kwesi keyz
Genre:
Jazz & Blues
Duration:
00:04:26
Description:
the title of the track is "tis so sweet to trust in Jesus" , a jazz version of that popular hymn.Rearranged by Kwesi Keyz ft. Khalisax.
Tags