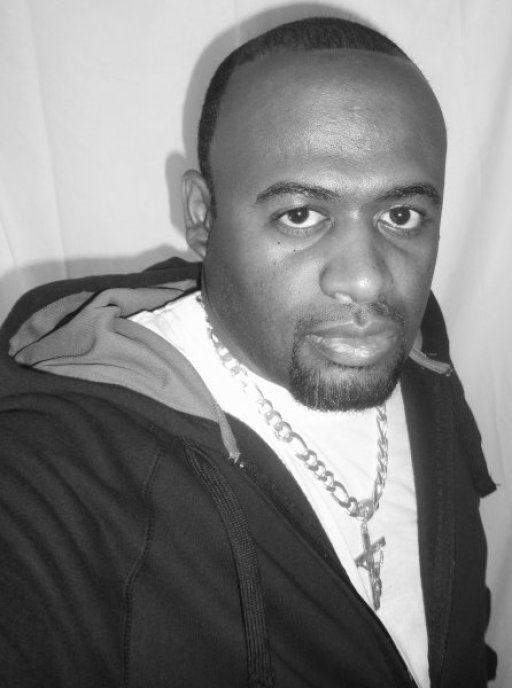 About KLASS
K.L.A.S.S. is no stranger to Rap and Hip Hop music. K.L.A.S.S., born in Brooklyn New York and currently residing in Maryland, has been writing, producing, and performing out of the Washington D.C. area since 1984. His talent has taken him to perform in places such as New York, Virginia, North Carolina and Florida. K.L.A.S.S. has also been featured on a weekly Hip Hop program called "Groove Nation" on WMNF 88.5 in Tampa, Florida. After taking an extended break from the music business in 1995, with a renewed passion for music as well as sharing the gospel, K.L.A.S.S. is on a mission to reach as many people as he can through Hip Hop and Rap music.
Followers:

stats:
By klassmusic, 2010-02-20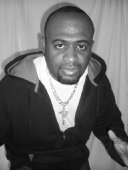 Event: The HipHop Generation of Hope Jam
Location: El Bethel Baptist Church 6611 N. 15th Street Tampa, FL 33610 
Date: March 27, 2010
Time: 6:00 PM - 8:00 PM
Event Description:
Come and join us for the 2nd Annual Youth and Community Event.
Enjoy an evening of Live Music Fun and Fellowship as we celebrate the
youth and reach out to the community. Live Performance by K.L.A.S.S.!
Don't Miss it!