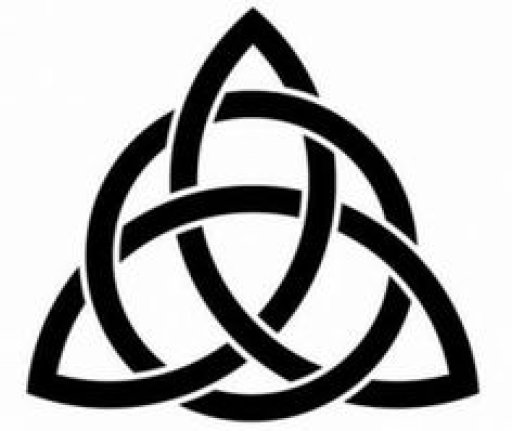 À propos de ELOHIN
In August 2006, after walking away from secular rap and a lifestyle of sin Elohin (born Lon Christopher Harris) released an underground mix tape, titled Street Scriptures Volume 1. The mix tape received great feedback from fans of Christian music as well as non-fans. After several performances at local churches and various Detroit venues Elohin began to notice the impact that his music had on the lives of those that listened. It was at that moment that the Lord spoke a vision into his heart to record a full length CD from a Christian perspective. With his highly anticipated debut CD titled "CONVERTED THE BIOGRAPHY". Elohin brings to his listeners thought provoking subjects taken right out of the journey of his spiritual walk.
On the soulful track TESTIMONY, Elohin acknowledges his mother while pouring his heart out about past failures and struggles that in turn led him to Christ. IT'S ALRIGHT, which is also the lead single provide an up tempo, lighter more fun side to being a Christian. GIRL on the other hand, a Rap/Rock collaboration takes a journey into the life of a young lady on the search for love and attention.
So with no further ado, A-1 ENTERTAINMENT would like to reintroduce the world to ELOHIN (Pronounced El/o/in). So many people ask what the name means; Well Elohin is simply a long way of spelling his birth name as in L.O.N. Whether performing on stage, organizing events or speaking at Juvenile youth homes, Elohin has one thing on his mind and that is taking the Good News to the lost. Elohins debut CD "Converted the Biography" is available for purchase online at CD Baby, I-Tunes and more. Also available at the following Christian book stores in the Metro Detroit area: God's World, Ecco, Kings Creations & Discount Bible.
Influences
Lecrae, Shad, Da TRUTH, Michael Jackson, Viktory, Jay-Z, Eminem, 2 Pac
Abonnements:
Saturday August 22 2009, 9:00 PM
@ Haven Ridge Community Park
LPH GROUP/A-1 Entertainment presents JAMBOREE IN THE VILLAGE in New Haven, Michigan on Saturday August 22, 2009 4pm-7pm @ Havenridge Community Park located at Havenridge rd north of Clark st/27mile. This will be a day of Music, Education & Charity for the entire family to enjoy. There will be Musical performances by A-1 Entertainment artist Elohin as well as performances by Sonnie Day, Rufus Harris, Xero & Reign River Drive.
There will also be education for family development that will include information on home ownership, breast cancer awareness and tons of other information to strengthen family living. In an effort to assist recipients of the New Haven Food Pantry, we are asking that all attendees bring a can-good donation as the admission fee. In addition 30% of the proceeds from each Elohin Converted the Biography CD sold at this event will also be donated to the food pantry
Tags