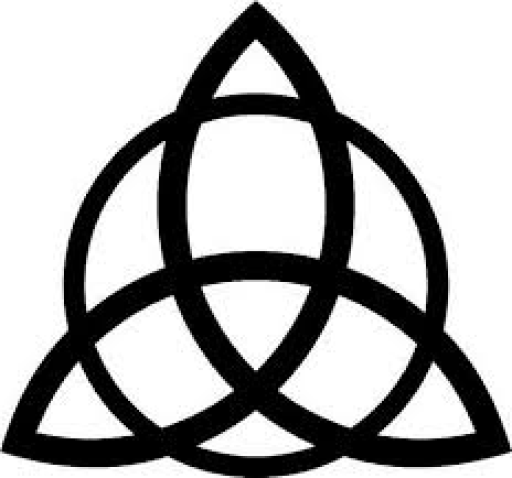 About DaPro
Biography Mervin Budram Jr (Da Pro-Claimer) is a 23 year old song writer, & Producer stepping forward to declare God's truth in Belize and throughout the nations of the earth. Mervin Budram Jr was born on March 16th, 1983 to Mervin & Juanita Budram in the City of Belmopan. When Mervin was born, the doctor told his mom (not a Christian at that time) that Mervin had three (3) hours to live because his heart, lungs & liver was not working. His mom having knowledge of God told the doctor "You aren't God" and with that statement, took Mervin to Pastor Michael Evans Sr who prayed for him. The doctor was amazed when Mervin mom returned back with a healthy baby in her hands... upon doing a check up he said, "There's a new heart, new lungs and new liver..." That was the first of many miracle Mervin experience throughout his lifetime. Mervin grew with a passion for worship and music. From an early age, he memorized all the worship song in the church and you could hear Mervin singing as he did any task before him. To this day, you could see him walking singing and playing his invisible keyboard - music that can only be heard in his head until he gets into the studio. His dad & mom introduce Mervin to God from an early age. The Budram's devotion time were the initial platform to worship and music for him; "Devotion times were a blast... We beat on the bath pan, got spoons and forks and knocked on anything we found" Mervin spent a large portion of his life in Dangriga Town. At age 9 he got involved with music & a love for worship grew when Michael Evans Jr introduce him to drums. He served as a musician on the Faith Assemble of God Church worship Team for several years. He also was apart of a Christian band for several years. By age 13, Mervin was performing on stage as a keyboard player and backup vocalist around Belize. At age 19, He relocated to Belmopan City where He pursued a music career at Shamax Productions as a sound engineer. God had him doing that for 3 year after which he did DTS (Discipleship Training School) with YWAM Belize (www.ywambelize.com). After DTS God led Mervin to serve as a full time staff with Jubilee Ministries, his local Church where he's serving in worship leading & Youth development with Momentum Youth group. Mervin Still occasionally hit the stage with his friend and partner Omar Petillo (Da MessNjah) as they Proclaim God's truth in music and challenge this generation to live holy before God.

2006-08-31
By: mbudram
Posted in: Poems & Essays
What if
By: Mervin Budram Jr.
I picked up an article sent to me by a dear friend. At first I didnât read the title of the article but my eyes glanced on the first paragraph. I was stricken to the heart as I meditated on the words that jumped out at me. The only thing that came to mind was, âwhat if?â Indeed, What if Mosesâ mother didnât hide her son, What if Jesusâ mother didnât agree to go through what could have been the most humiliating period of her life. These were points that jumped out at me as I read.
The following morning, the thought rushed right back with new meaning, with a stronger drive, deeper convictions. When I read the title of the article, I observed that the name, âWhat about Bible Smuggling?â had nothing to do with the thought pattern in my mind. Did I miss something? Was I on the wrong track? I was thinking of Hannah who through her travails, perseverance and seeking, brought forth Samuel. I was meditating upon David who walked in obedience to God. He continued enquiring of the lord and became a chaser of Godâs heart. Then there was Daniel, Joseph, and many other people of old, who were in situations where they had to make a stand for righteousness. And what if they didnât do the honorable thing?
It is so important for us to know what God is saying, but it is equally important to step out and do it His Way no matter what pressure is around. Future generations are waiting upon us to fulfill our purpose, they are depending on us to establish a firm peg so they can climb on. We donât want them to be wondering, âWhat if the generation before us did the right thing?â instead we long for them to say, âThanks to our fore-fathers, we have a strong heritage to launch off of.
In Times of old, Jacob refused to let go of God because - in my terms, - he knew he couldnât handle a break up. The separation would do far more damage than if he simple held on. Too often we quickly let go because the pressure intensify. To all those reading, I encourage you with this, holding on to God will prove more beneficial and rewarding in the longer run. Remember that God is God. That statement in itself says so much. And He will never allow anything to come our way if he knows we canât handle it. And moreover, he always has a way of escape. I strongly believe that the way of escape is not removing the problem but rather its maturity. He desires that we mature, learn to rise above the situation, and learn to make righteous destiny decision that will stop us from living a âWhat ifâ life.

Tags