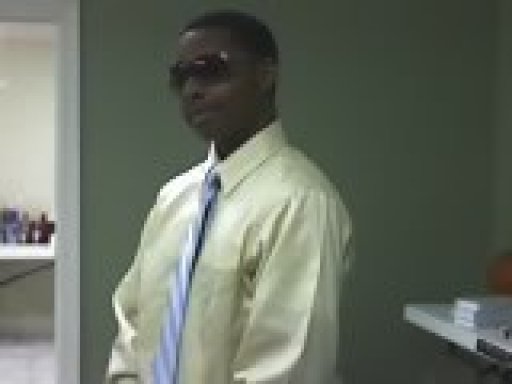 About Big Tre
Big Tre' is a up and coming Gospel Rap artist from Baton Rouge, LA. He started out rapping when he was 14 years old, He started publicly rapping with his group. He started writing poetry in the fifth grade, now he is writing tight rhymes for the Lord.
 soundclick.com/bigtre
Influences
Big A, Rakim (As a lyricist), Reach Records, Cross Movement, G-Force, Sondru, SSP
Followers:

NEW MIXTAPE COMING SOON!!!!!!!!!!!!!!!
THE PRODUCTION ON MY NEW MIXTAPE HAS BEEN SLOW, (SORRY TO ANYONE WHO IS ANTICIPATING THE RELEASE). I WILL BE HEADING BACK INTO THE LAB TO MAKE SOME MORE HOT TRACKS, I'LL HAVE SOME SONGS ON THE INTERNET SOONER OR LATER, THE TITLE OF THE MIXTAPE IS THE REVOLUTION VOL. 1: THE BATTLE, IT WILL BE APART OF A THREE MIXTAPE SERIES. I'VE JUST BEEN BEING LAZY BUT IT'S TIME TO GET BACK TO WORK FOR MY GOD.
Tags