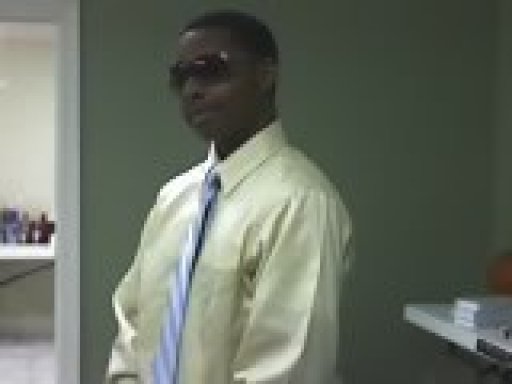 About Big Tre
Big Tre' is a up and coming Gospel Rap artist from Baton Rouge, LA. He started out rapping when he was 14 years old, He started publicly rapping with his group. He started writing poetry in the fifth grade, now he is writing tight rhymes for the Lord.
 soundclick.com/bigtre
Influences
Big A, Rakim (As a lyricist), Reach Records, Cross Movement, G-Force, Sondru, SSP
Followers:

MY FIRST GIG OUTSIDE OF MY CHURCH HOME!!!!!!!!
I HAD MY FIRST SHOW OUTSIDE OF MY CHURCH HOME A COUPLE OF DAYS AGO, IT WAS REAL COOL. I WAS WITH MY GROUP 4SL, AND WE RIPPED IT UP FOR CHRIST, AFTER THE SERVICE PEOPLE, WERE GIVING US PROPS AND STUFF AND SHOWIN LOVE. SOME GIRLS WERE ALSO FLIRTING TOO BUT I'M NOT GOING INTO DETAILS ABOUT THAT BECAUSE WE WERE THERE FOR GOD AND MINISTRY.
Tags